Turbo Club Members – Car Display FREE to Members to show and promote their car.  JOIN FREE NOW!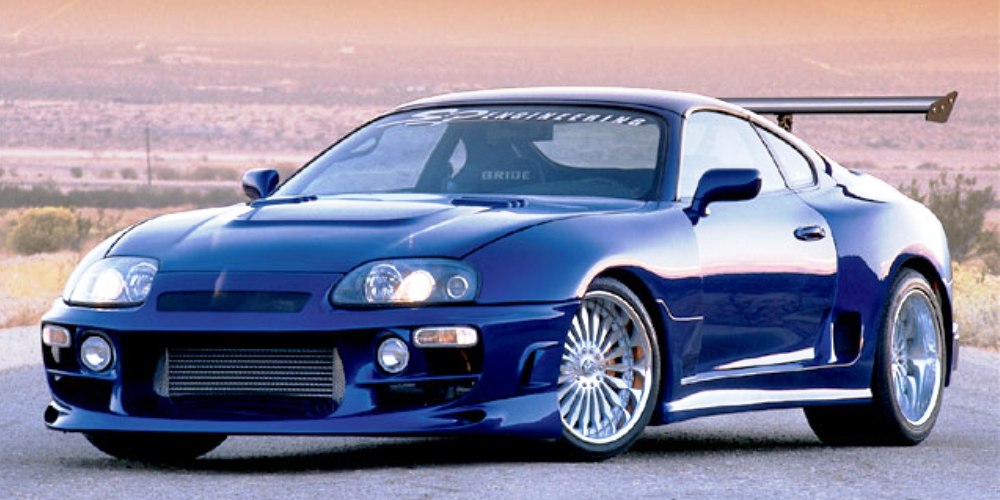 Built on a responsive auto classifieds submission section that gives you the ability to garage your car for free, forever.
Or For Sale Listing SHOWROOM on TurboClub.com which you decide on the duration. (FREE to Members)
The TurboClubMembers.com  Auto Classifieds and Car Services Directory below is also a car spares online store for Members.
Own a Turbo car? - Looking for Turbo Car Specialist Workshops or Parts and Accessories Sales?Browse our Automotive Suppliers and Services Classifieds. Search all the Categories for your required automobile services or add yours or your Automotive Business NOW!JOIN TurboClub as a Member FREE & Garage your Turbo Car until time to sell, then FREE Post as For SALE. An automobile transmission is significantly responsible for delivering power to drive wheels from engine and help it accommodate different speeds.…
10/18/2017
Total views: 19