Mitsubishi Archives - TurboClub Members World Wide
DISPLAY your Car FREE
Displayed Cars are for MEMBERS ONLY.
We have used the same software as our GARAGE & SHOWROOM so it may indicate For SALE at this early stage.
The Details Listing in this FREE section of each vehicle on VIEW is greatly reduced.
To SELL your CAR, with comprehensive details and VIN please LIST in our GARAGE & SHOWROOM
Also we are rebuilding the TurboClub.com website with three new sections.
*CARSHOW for Parking your Pride & Joy automobile that will be integrated into the main front pages of TurboClub.com
https://turboclub.com/carshow/
*GARAGE for display of any performance car buildups or modifications and also Car Business Services or Suppliers.
https://turboclub.com/garage/
*SHOWROOM for SALES of Turbo and performance Cars – NEW & USED
https://turboclub.com/showroom/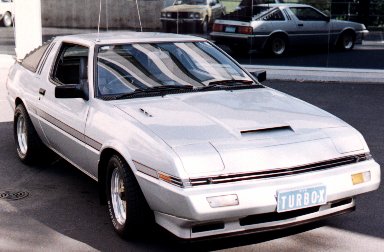 Mitsubishi Starion JA 1982 Australia
First of the Australian Starion Models this one is #1000 with LSD.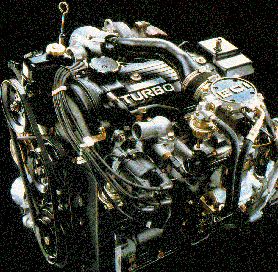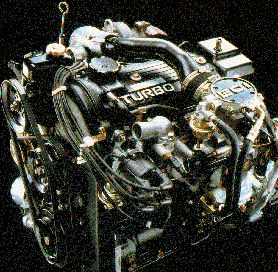 Australian Starions were produced in Japan and had the 4G63BT 2.0 Ltr Sirius Turbocharged engine with single point throttle body as standard, unlike USA Models with the 2.6 Astron. Replaced Throttle Body with high performance Mikuni JDM model for more fuel with boost upgrade.
History has proven the 4G63 Sirius and similar are the proven performers in later Mitsubishi AWD EVO's.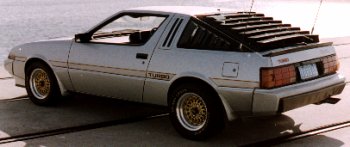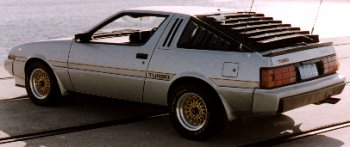 Metal Aluminium rear slat cover from USA and rare Plastic side louvers.